Born 1983 Santander, Spain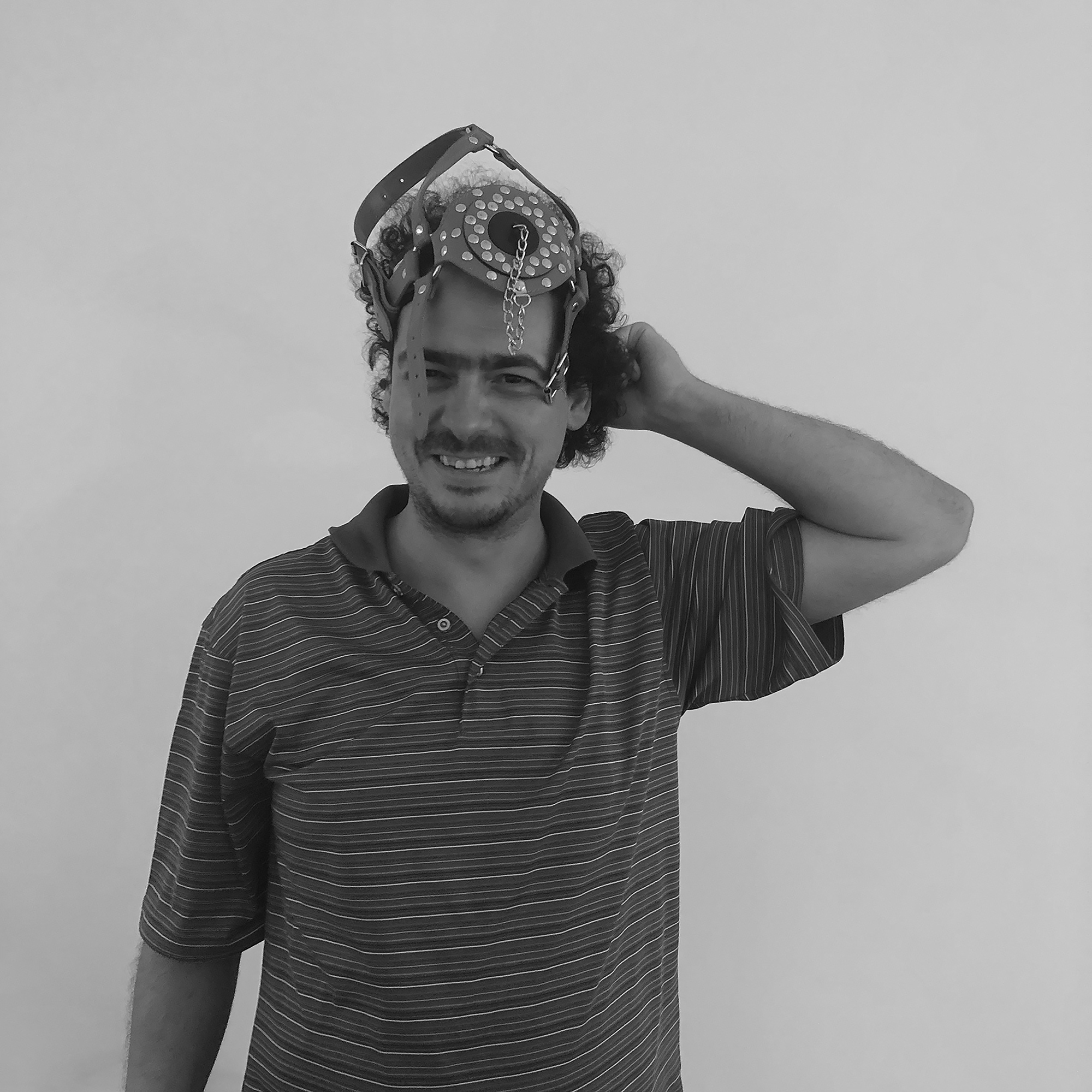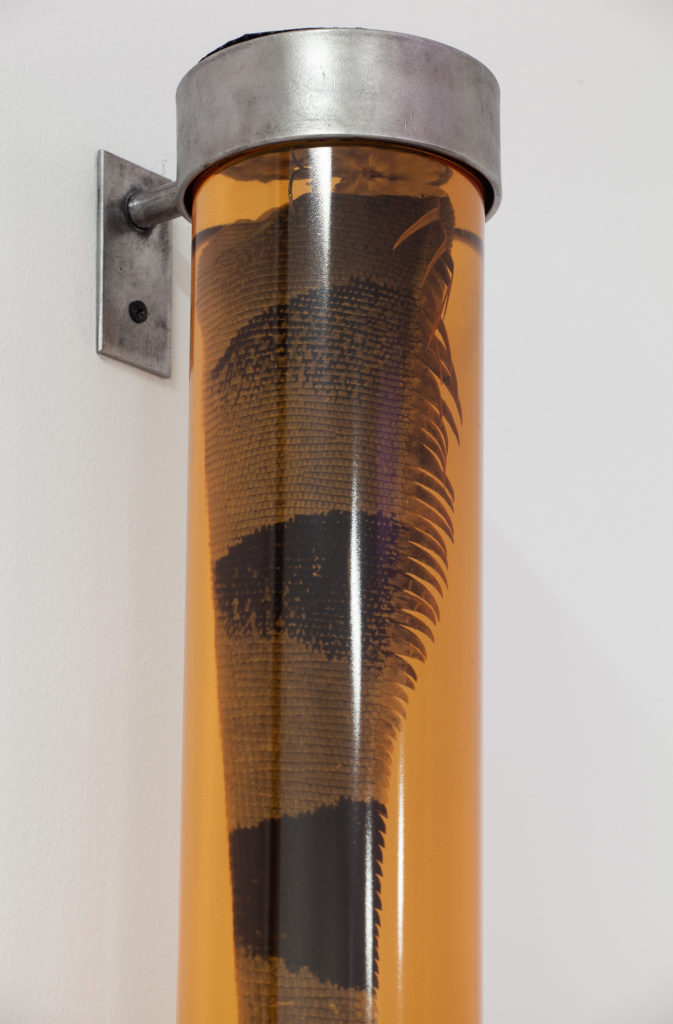 borragán creates situations and devices that are born to be consumed and that seek to change in some way the perception of reality, to broaden or interfere in it.
These are a selected group of works and installation photographs from the exhibition. For a complete list of available works please contact us.
The artistic practice of Alfonso Borragán is articulated between research, teaching and production. His work has been described as a vague momentum, the critical moment in which the generation of images is enhanced.
As an artist, he reflects through images that do not exist; latent graphics and traces of an experience. Through tests of overlap, distortion, concealment or reformulation, he explores the eventual limits of an image. This elaborates its processes from the gaps of the vision, the measurement of the non-measurable or the paradoxes that reverse popular and scientific beliefs. His work can be interpreted as the development and follow-up of an irreproducible experience.
Borragán tries to channel an experience; to build situations and devices that are born to be consumed and that try to modify the perception of reality, interfere or expand it. These develop at a symbiotic level with man, through a correspondence that is activated through him and disappears with him. His works are articulated among them forming part of a system of relationships in process.
A part of his work methodology, includes extended periods of research related to the context. He collaborates with teams of scientists, anthropologists, geologists and other technicians who expand and develop different visions during these processes.
Alfonso Borragán studied Fine Arts at the University of Barcelona and subsequently continued his training at the MFA Slade School of Fine Arts (London). He works and lives in London.
Learn more about this artist.
For a complete list of related materials please contact us.