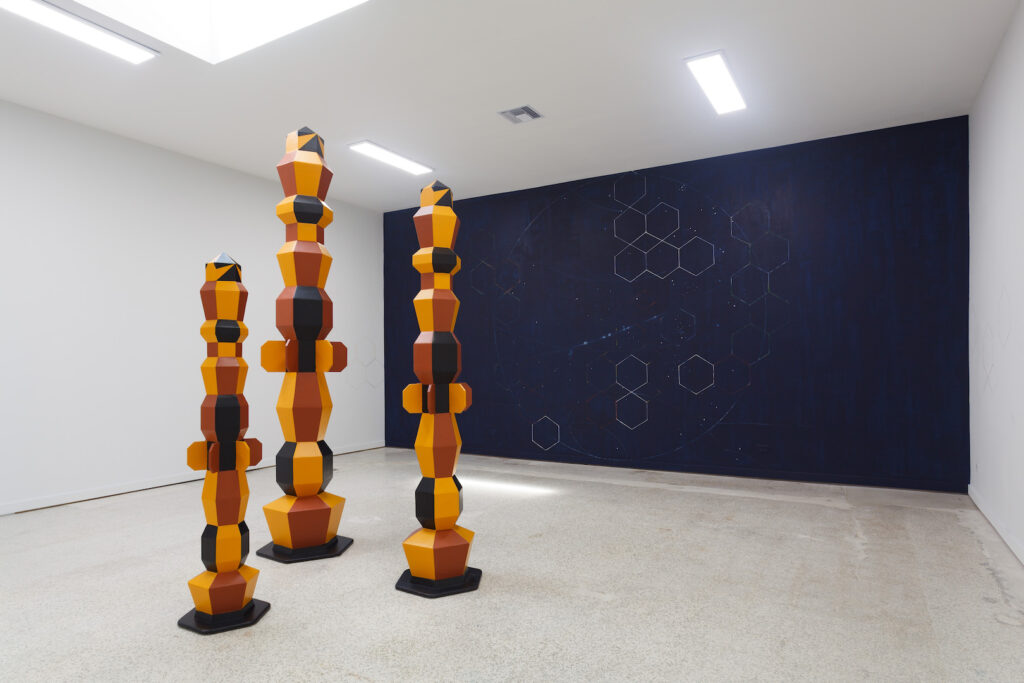 Emerson Dorsch represents a core group of South Florida artists as well as emerging and mid-career visiting artists.
Emerson Dorsch Gallery was founded in Miami by Brook Dorsch in 1991 as a space to show local contemporary art in all media. Throughout a thirty-year history, Emerson Dorsch has shaped the trajectory of the city's contemporary art by championing artists at all stages of their careers both local and international—cultivating the dynamic exchanges between emerging and established practices.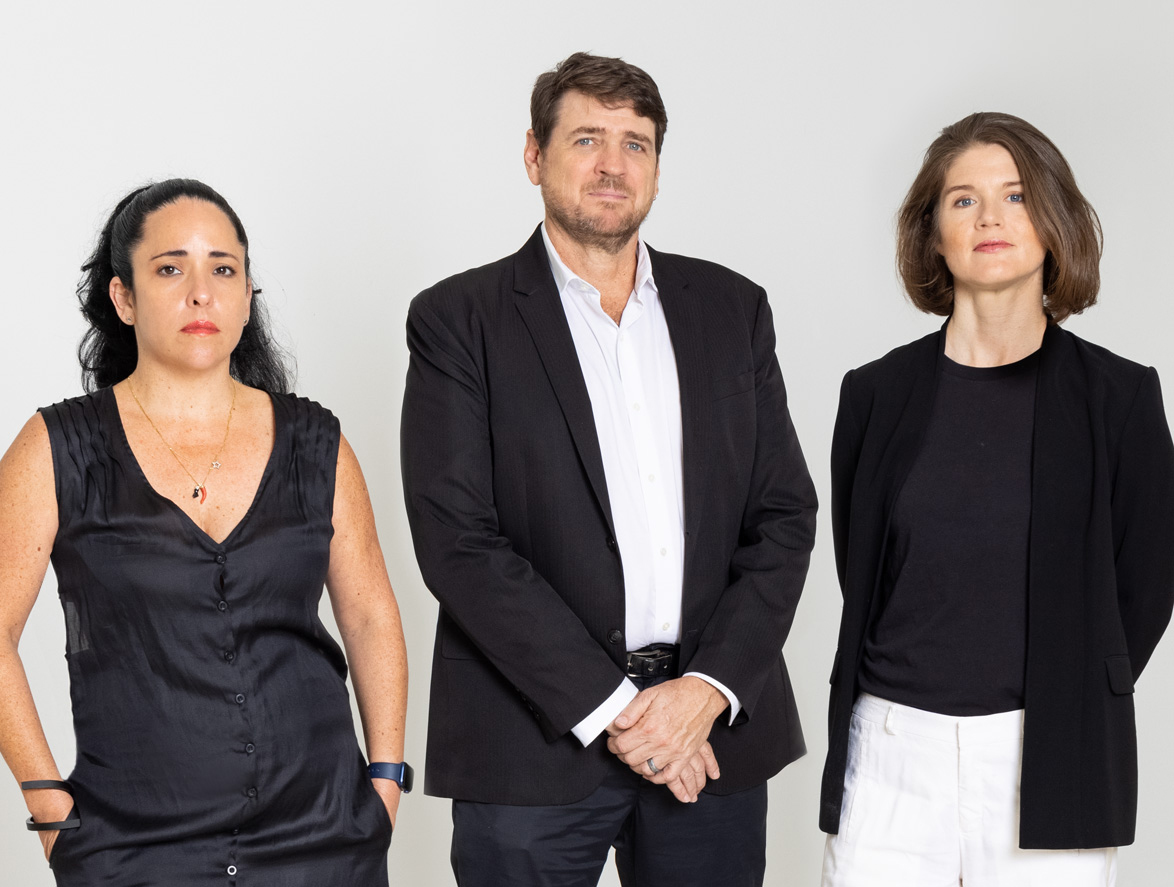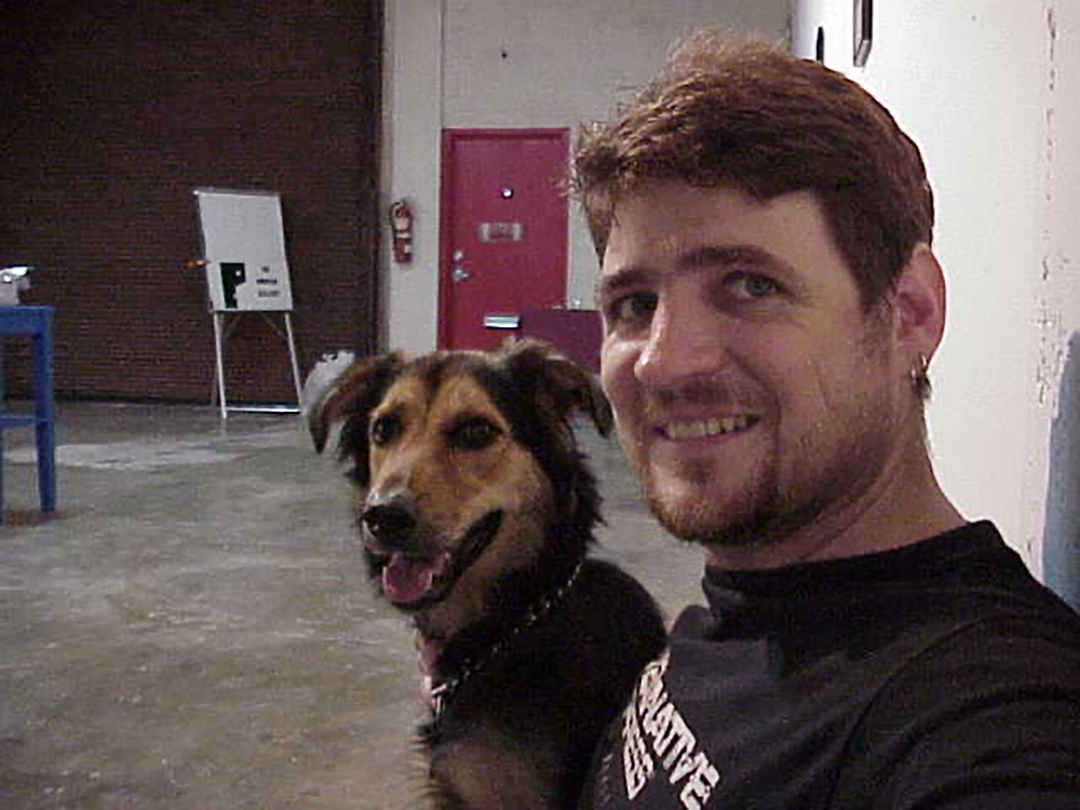 Tyler Emerson-Dorsch joined the gallery in 2008 after earning a Masters from the Center for Curatorial Studies at Bard College. In January 2020 Ibett Yanez del Castillo joined the gallery as Director. Yanez del Castillo was the Director of the de la Cruz Collection from its inception until 2019. Together, the gallery's team has passion, curatorial rigor, art market expertise, and a strong administrative rubric.
Learn more about this artist.